Rome is the wanders' city lost in its own space and time.
To know Rome is to walk it and to make your own discoveries away from the madding crowd.. save the Trevi Foundation, the Pantheon etc for "after hours" when the 'tourists' are sleeping!
Here are a few of my favourite places to eat, drink, shop and explore...
Morning ~ Mattina;
Caffe Farnese; starting the day sitting outside on the serene cobbled square with the sound of fountains and seagulls, facing the grand Palazzo Farnese. I usually begin mornings here guiltily enjoying a tepid cappuccino and brioche integrale
Idle along Via Giulia & Via Monserrato; once home to Cy Twombly (above the famous Pierluigi restaurant).. pop into the beautifully curated Chez Dede store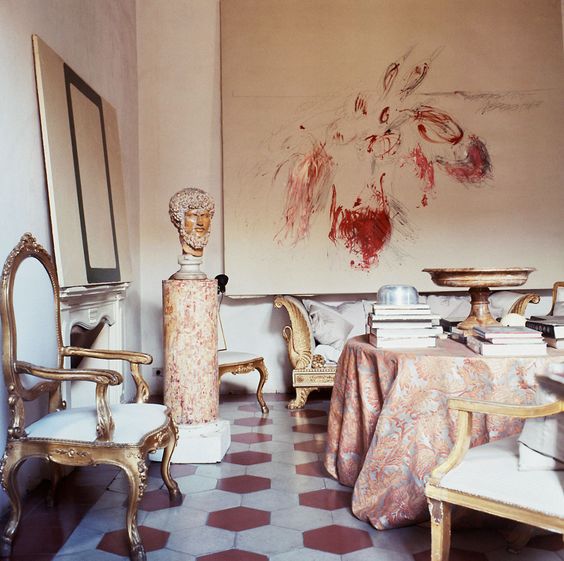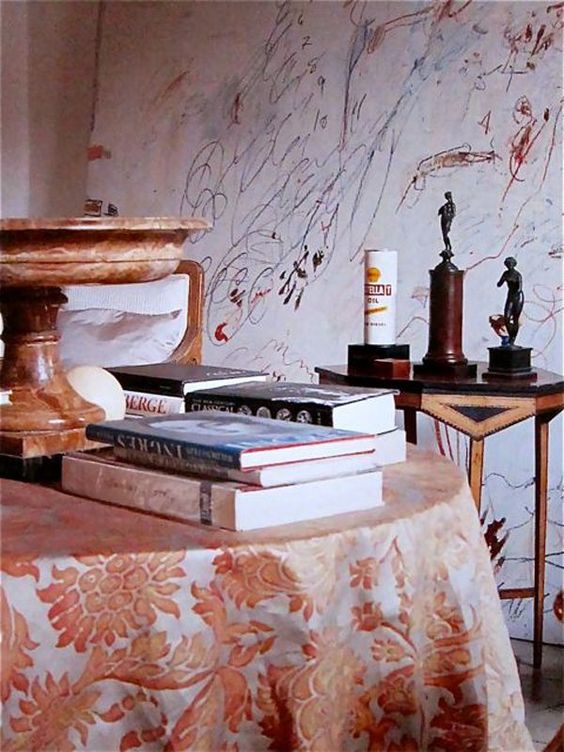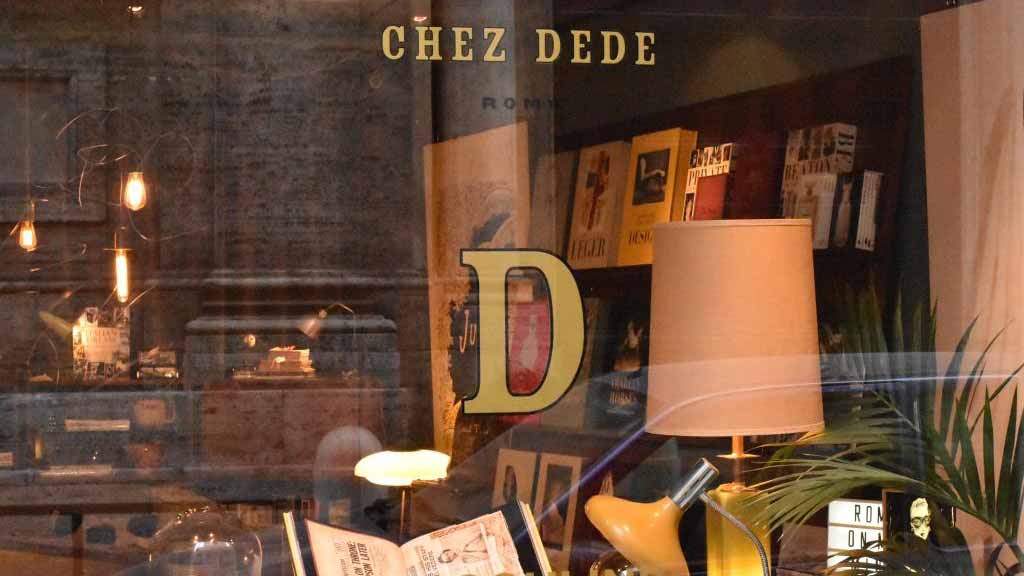 Visit the Palazzo Altemps - the newly renovated palace with an extraordinary "loggia" currently exhibiting Fornasetti until 9th September
Visit the wonderful hat shop of Patrizia Fabri at Via dell'Oca 34 - the work of a true artist!
Stride along Via Margutta, once home to Federico Fellini, set between Piazza di Spagna and the Piazza del Popolo, and one of my favourite streets in Rome. It is teeming with tiny galleries and shops
Afternoon ~ Pomeriggio
Villa Medici - tour inside the palace and gardens; note the wall textures achieved with the aid of broken champagne bottles during the restorations by Balthasar Klossowski de Rola, a.k.a Balthus during his directorship at the villa
The Jewish Ghetto - the history is so extensive with great tragedy since it was first established in 1555. Wander by the Teatro Marcello, through to the extraordinary 17th century Palazzo Mattei and stroll by the 'Fontana delle Tartarughe' where scenes from 'The Talented Mr Ripley' were shot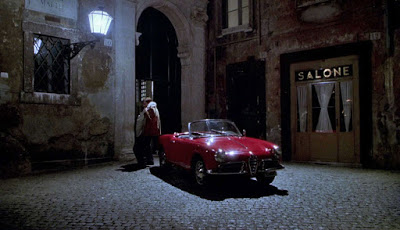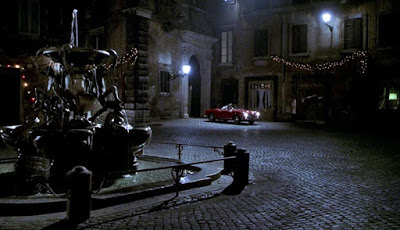 Notes;
For Aperitivo;
Goccetto wine bar for the best local atmosphere or the roof terrace at the Dom Hotel on Via Giulia for a more fancy experience
A few gems for Lunch or Dinner;
Cul-de-sac on Piazza di Pasquino
Il Desiderio Preso per la Coda
And if you have more time -
'Orto Botanico' botanical gardens in Trastevere
Orange Garden on Aventine Hill
Congolese Mass on Sunday at the Chiesa della Natività del Gesù on Piazza di Pasquino
Testaccio food market
Outside of Rome -